Businesses
 Optimize Your Employee Benefits
Way to Go Durham is working with employers to create and identify cost-effective solutions to reduce drive-alone commute trips. Our team promotes and provides the Durham community with options and resources to encourage employers to adopt best practices to develop or enhance their commuting program. By encouraging commuters to explore transportation options such as bus, carpool, vanpool, and bike, we can all make Durham an even better place to work, live, and play.
A Comprehensive Transportation Program Can Result In:

Health and financial benefits for employees

Employee recruitment & retention

Reduced parking cost & needs

Increased employee productivity

Sustainability & good neighbor
Establishing a rideshare program is an easy and low-cost way for employers to optimize their commuter benefits.  Each person in a carpool or vanpool is one less parking spot that you need to pay for. Those cost savings can be used to fund other commuter benefits such as bus passes.
Way to Go Durham and Durham County offer a subsidy that will cover all of the program's costs, excluding fuel, for the majority of the commuter groups. 
Telework and Alternative Work Schedules
With clear guidelines and input from managers and supervisors, a telework program is a great way to retain talent, increase productivity, and reduce commute costs! While telework will not work for all people or positions, we can help guide you on policy creation and guidelines to help telework employees stay connected to supervisors and team members.
A flexible schedule allows employees to schedule work days around personal and business needs and can provide the same benefits as teleworking. Allowing employees to work a 4/10 or 9/80 schedule will allow them to reduce commute costs and get an extra "vacation" day, while still putting in their 40-hours a week!
NC Telework Toolkit
Find resources to help you establish best practices for a telework program.
Managing Teleworkers
Bike & Walk
It's easy to create a successful bicycle program with simple infrastructure. 
Employees need a safe and secure place to store their bikes while at work.  If your company leases space, contact your property manager about converting space for a bike rack or corral.  If there is available public space, contact the City of Durham to suggest a location for a new bike rack.
Install lockers in a restroom or break room, to give bikers and walkers a secure place to secure their gear and to keep a change of clothes.
If your facility does not have showers for your bikers and walkers, offer a discounted membership to a nearby gym.
If you provide free parking for employees, consider giving your bikers and walkers a monthly allowance towards bike maintenance or walking shoes.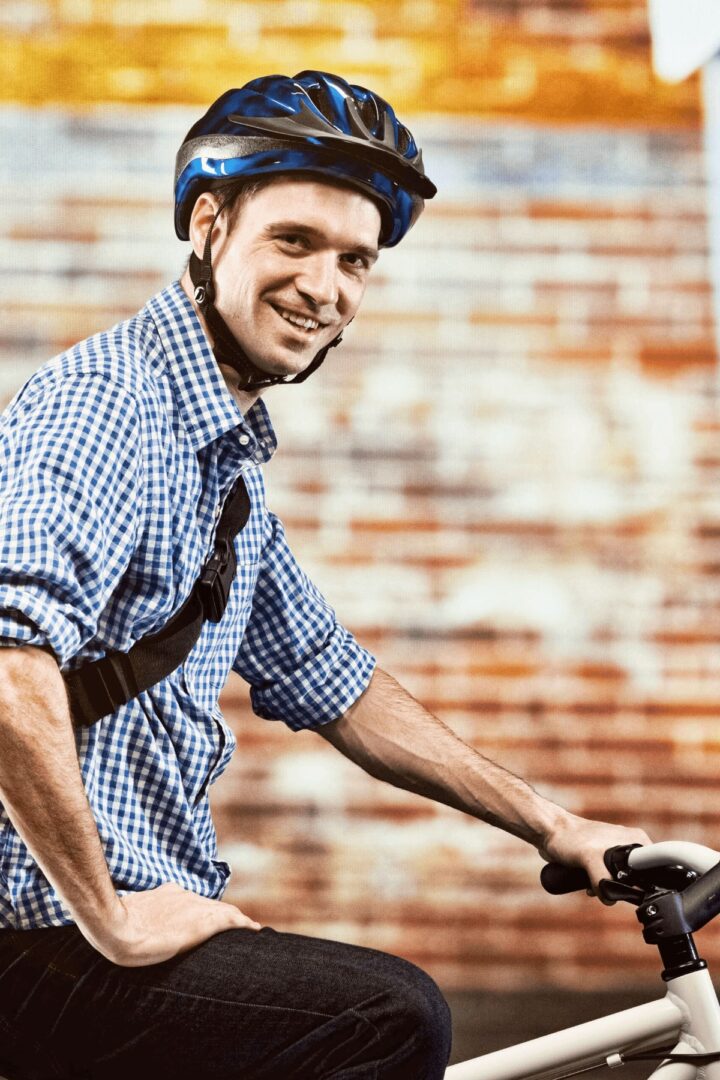 Go Perks
Your employees can receive prizes when they don't drive alone to work.
Personalized Commute Assistance
Personalized commute plan to help employees get to work.
Electric Scooters
Provide your employees with a first/last mile connection to transit.
Best Workplace for Commuters
Set up an outstanding commuter benefits program and get recognized for it. 
Carshare
ZipCar and Enterprise CarShare are alternatives for your employees who need their car for work.
Commuter Center
Designate an employee to disseminate information about transportation options and resources.  Ensure that all your employees have the resources at their fingertips through new employee orientation, employee handbook, website, and regular emails.