Optimize Durham Living
Whether you are a resident of visitor to Durham, Way to Go Durham is here to let you know the best practices for traveling to, from, and around the Bull City.
Bus
Durham has a robust transit system, with over 20 bus routes serving Bull City.  For those who qualify, there is GoDurham ACCESS which provides curb-to-curb ADA paratransit service in the City of Durham and Durham County. All buses serving Durham stop at the Durham Station, which makes transfers to get across town a breeze.  Replace at least one leisure trip with a bus trip and you'll soon see how easy it is to get around the city on a bus.  Use the free TransLoc Rider to see where you bus is in real time. Plus, with free Wi-Fi on all local buses, you can stay connected while you travel.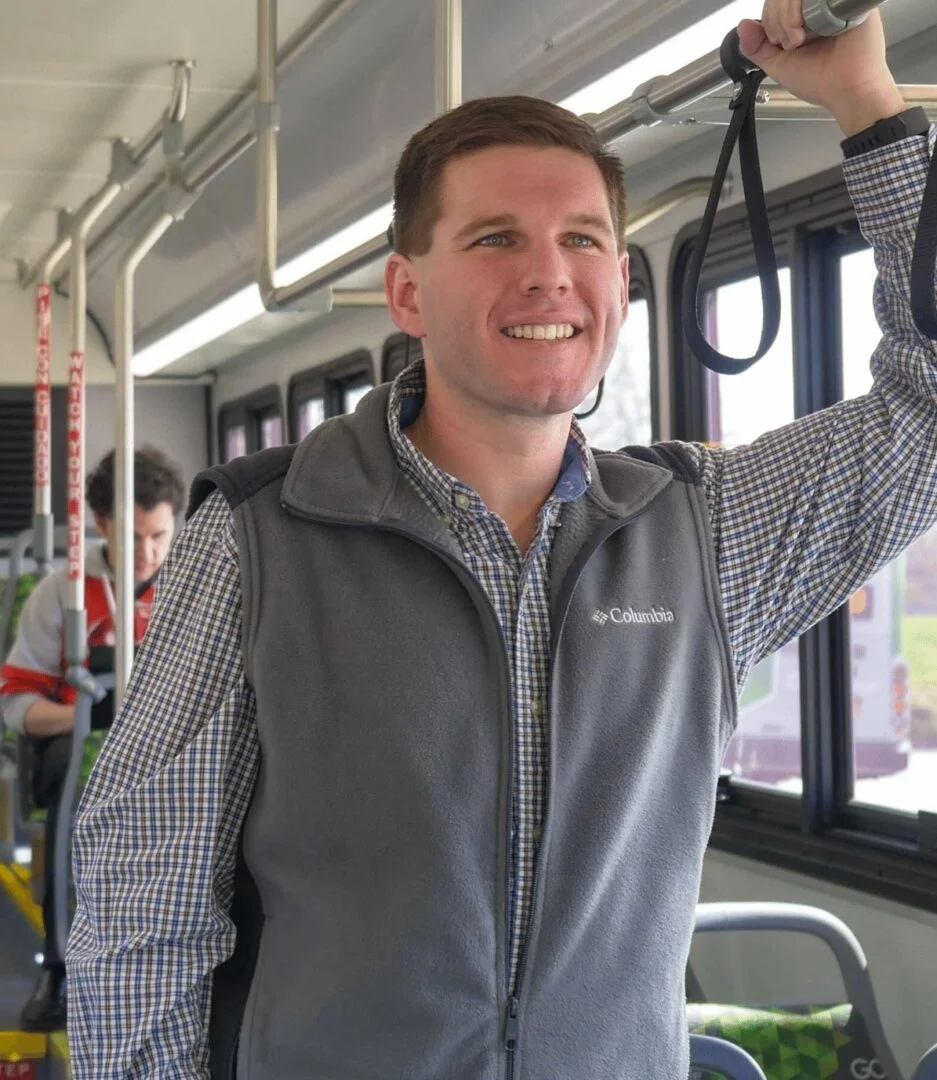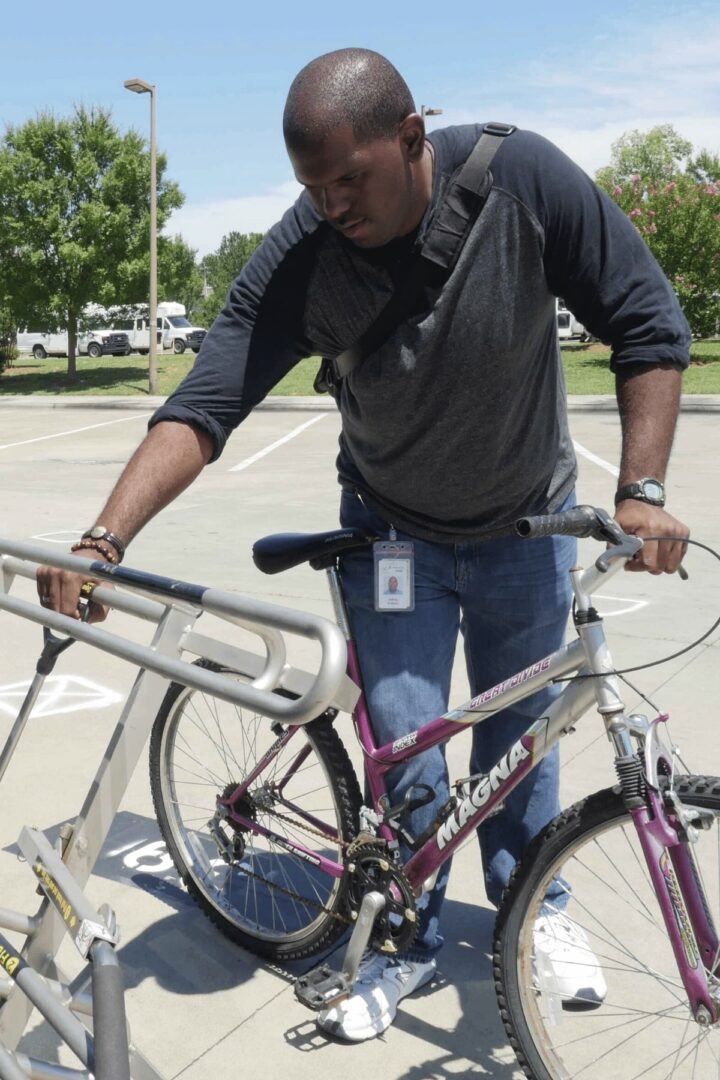 Bike/Walk
Walking and biking in Durham is healthy, environmentally friendly, and an inexpensive way to get around the city!  There are over 50 miles of bike lanes and many more walking trails throughout Durham, making it easy for you to combine exercise with your commute.  See which trails are convenient to you with the Durham Bike & Hike map.
Travel Options and Resources for Residents
Trip Chaining
Trip chaining is combining your errands into one trip instead of taking multiple different trips. Not only will reduce the wear and tear on your car and save money on gas, but you'll be doing your part in reducing congestion on our streets!
Youth Pass
Great news! Youth between the ages of 13 to 18 can obtain a Youth GoPass and ride any GoDurham or GoTriangle bus for free! And with our online trip planner, and the free TransLoc Rider it's easy for your Youth to take the bus to school, their job, to the park, or even the mall!
School Pool
Meet up with other parents in your neighborhood and start a SchoolPool!  SchoolPool is the sharing of driving responsibilities in taking your children to/from school.  It's a great way to connect with neighbors while you spend less time waiting in line to pick up your children and reduce the congestion around your school.
Carshare
Many households in Durham have been able to become a one-car family by utilizing a carsharing program.  ZipCar and Enterprise CarShare both have vehicles around the city that you can rent by the hour or the day.  Pay as little as $9 an hour to have a car during the day when you need it and have the parking, gas and insurance all included.
Durham Bicycle and Pedestrian Advisory Commission (BPAC)
BPAC is a citizen's group whose purpose it is to advise Durham's City Council and Board of County Commissioners on bicycle and pedestrian issues. Monthly meetings on the 3rd Tuesday of the month are open to the public.
The Durham Open Space and Trails Commission (DOST)
DOST is an advisory board that advises the City County and the Bouard of County Commissioners on matters relating to the reservation of open space and trails. Monthly meetings on the 3rd Wednesday of the month are open to the public.