Carpooling is a great way to commute to work while saving both time AND money. Just by sharing the ride with one other person, you can cut your commute costs in half and reduce the wear and tear on your vehicle. 
Join a vanpool and leave the vehicle maintenance and insurance to someone else!  Vanpools are groups of five or more commuters who chose their own route, schedule, and pick-up points in a vehicle that is maintained by Commute with Enterprise.  
Ask your employer if they offer premium parking spots or discounts for rideshares so you can save even more money and time by not having to hunt for that perfect space.
Way to Go Durham and Durham County offer a subsidy that will cover all of the program's cost, excluding fuel, for the majority of the commuter groups. 
Bus
Durham has a robust transit system with over 20 bus routes serving Bull City.  For those who qualify, there is GoDurham ACCESS which provides you curb-to-curb ADA paratransit in the City of Durham and Durham County. Whether you are commuting from Raleigh, Mebane, Chapel Hill, RTP, or anywhere in between, taking a bus is easy. 
All Durham buses are equipped with free Wi-Fi, so you can catch up on your favorite shows or get some extra work done.  All buses are also equipped with bike racks to allow you to use your bicycle as a connection between the bus stop and home or work. 
All buses serving Durham stop at the Durham Station, which makes transfers to a local route seamless.  Durham Station is located in the heart of Durham, offering an easy walk to most downtown businesses.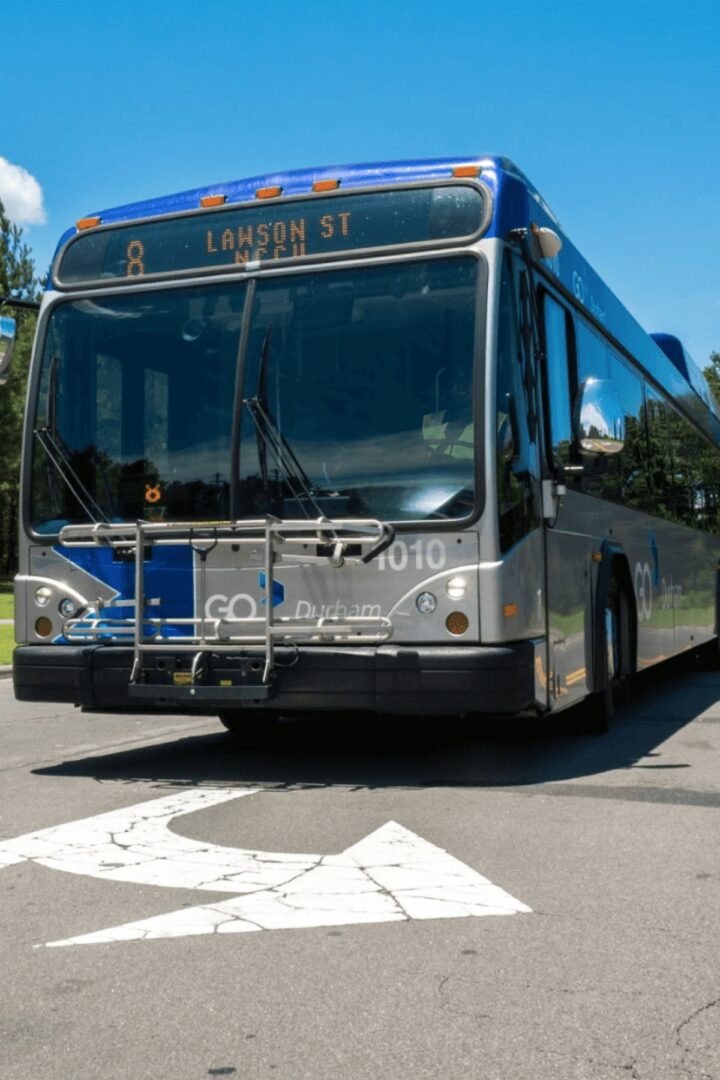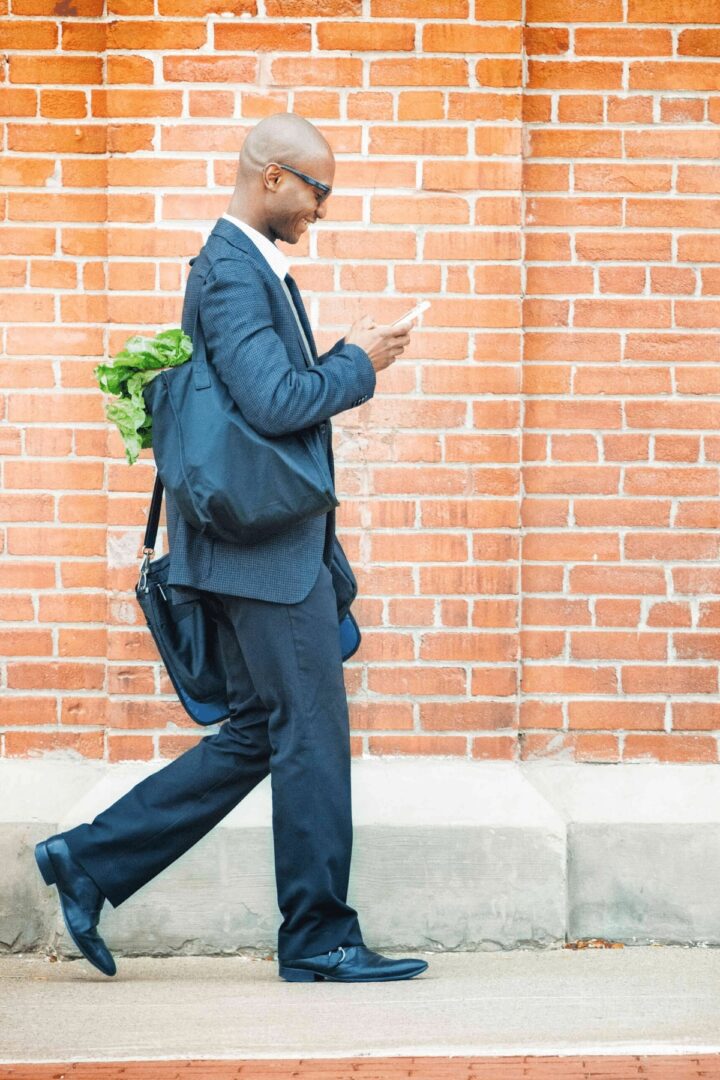 Bike & Walk
Walking and biking to work is a health, environmentally friendly, and inexpensive way to commute! There are over 50 miles of bike lanes throughout Durham, making it easy to combine exercise with your commute.
New to bike riding? You can get fitted for a new bike, or find a gently used one, at one of Durham's many neighborhood bike shops.  BikeDurham offers a Bike Buddy program that can match you with an experienced bike commuter who can show you the ropes and the most efficient route to work.
Telework and Alternative Work Schedules
Teleworking– or, working from home – is one of the many ways for commuters to increase productivity and reduce commute costs.  If your employer has a telework policy, we can assist in making the transition from commuter to non-commuter a snap. We can also work with your employer in creating a policy and guidelines to help teleworkers stay connected to supervisors and team members.
If your employer allows it, consider working a flexible schedule.  Working a 4/10 or 9/80 schedule will still have you work 80 hours in two weeks, but will reduce your commute costs and provide you with an extra "vacation" day!
Bike Buddy & Maps
Resources for beginners, experts, and all in-between