The Department of Transportation's Black History Month celebration continues with our featured little-known Transit History Facts of African American Pioneers Digital Poster Gallery. We invite you to welcome this information and to share it with others so we can continue making Black History seen, heard, and valued.
Little Known Black History Facts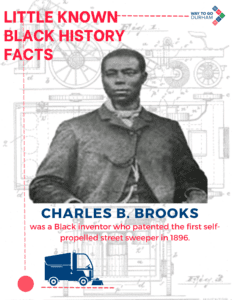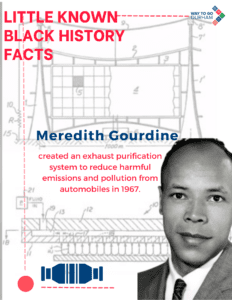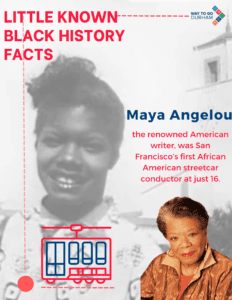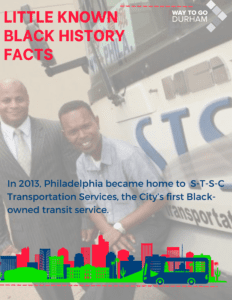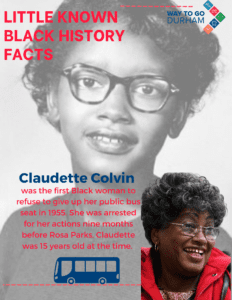 Today, tomorrow, and always, we will celebrate Black History. Happy Black History Month.