Since 2008 the month of July has been recognized as National Minority Mental Health Awareness Month.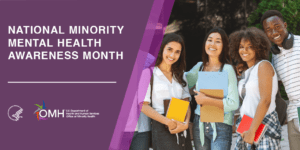 Mental health does not discriminate based on race, gender, or age, but it significantly impacts people of color nationwide. Due to this factor, the United States House of Representatives passed the Bebe Moore Campbell National Minority Mental Health Awareness Month Resolution. The purpose of the resolution was to improve access to mental health treatment and services and promote public awareness of mental illness among minorities. To honor National Minority Mental Awareness Month, this article will highlight the link between mental health and transportation barriers and allocate the available transportation resources that can be used to link residents in Durham to the care that they need. 
Research shows that transportation access can play a key role in one's health and ability to access equitable care. Health Care Access Now reports that "mental health issues can affect a person's ability to access reliable transportation, and a lack of reliable transportation can isolate people, which increases the risk for certain mental health issues"(2022). With knowledge of this issue, the City of Durham's Community Safety Department recently launched three new crisis response pilots that aim to connect people experiencing non-violent mental health crises by sending new responses that better match residents' needs. A fourth pilot will launch later this year.  
The pilots include:  
Crisis Call Diversion (CCD): Staffing mental health clinicians in Durham's 9-1-1 call centers.
Community Response Teams (CRT): Dispatching three unarmed person teams to non-life threatening calls for service.
Care Navigation (CN): Following up within 48 hours of dispatch to connect residents with additional care they may need and want.
Co-Response (CoR): Pairing police officers with clinicians to respond to behavioral health calls.
The pilots operate under the name,
HEART, which stands for Holistic Empathetic Assistance Response Teams. HEART responders, when dispatched, will wear distinguishable attire to be recognized by the community during calls. To learn more about this program, download the Pilot Overview.  
In response to the City of Durham's Equity Initiative, the City Council approved the budget to keep transit service in Durham fare-free through June 30, 2023.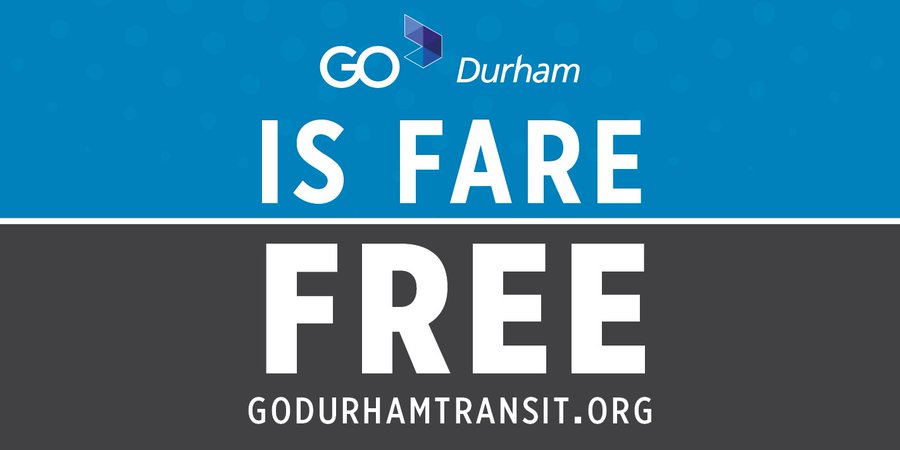 Fare-free transit was launched during the Covid-19 pandemic but has continued to make an impact on increasing mobility for all of Durham, including the most vulnerable populations. Transit services being free across GoDurham, GoRaleigh, GoCary, and Chapel Hill can help link residents to the professional care they need.
Across the City of Durham, we recognize that mental health matters, and we are proud to take action to help residents in our community get access to the care they need. Enhancing equity means breaking barriers for all, and we are committed to doing so in the Department of Transportation. Honor Minority Mental Health Awareness Month by making yourself knowledgeable of the city's resources and sharing your knowledge with others. It is okay to talk about mental health, and it is okay to seek help for yourself and others.