Since 1956, May has been recognized as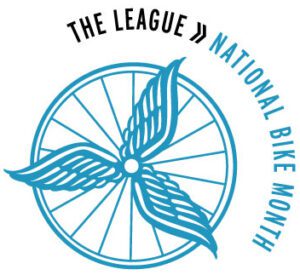 National Bike Month. The League of American Bicyclists promotes this campaign. It is celebrated nationwide with a series of campaigns to promote bike safety and encourage everyone to try cycling. This Bike Month, Way to Go Durham is proud to share a series of resources and events to make biking fun for the whole family! This month, we are also dedicated to showcasing the top safety tips you need to know as a cyclist, whether you are experienced or just beginning.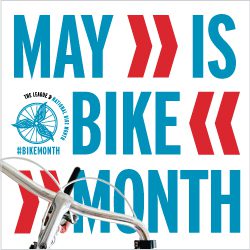 Bike Month Events:
There are a series of events for Bike Month across the triangle for bikers of every age! Bike Month started with

Walk, Bike, and Roll to School Day. Schools across Durham led events to encourage children and their families to be active on their way to school by walking, riding scooters, or bikes while practicing learning bike safety techniques. To enhance the cycling culture amongst Black women, the Raleigh Durham chapter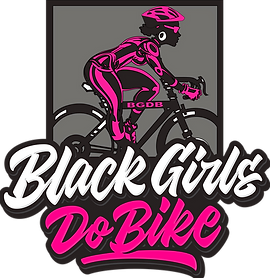 of Black Girls Do Bike hosted a series of events, including a community event to teach young Black girls about biking and safety techniques, on May 14. Later in the month, organizers will be leading a discussion to promote the importance of the representation of Black women cyclists. All month long,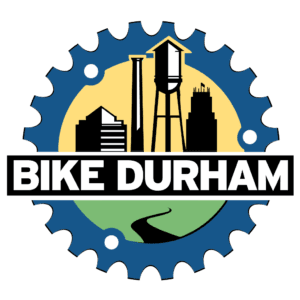 Bike Durham will be hosting a series of bike rides, and every Saturday night, they will be hosting movie nights, so bring your bikes and your favorite movie snacks!
To stay in the know of more events, visit Bike Durham's Bike Month Web Page. For information on Regional, Bike Month Events, visit GoTriangle's Bike Month Page.
Biking Resources:
Whether you are new to cycling or well versed, knowing what resources are available to you is essential. The City of Durham is home to many paved trails to explore using the Bike and Hike Map. 
To suggest a location for a new rack, use the online bicycle rack location form. Sidewalks must be wide enough to accommodate a rack. Please review the City's bicycle rack placement guidelines (PDF) prior to making a request. To facilitate rack installation, consider talking to nearby business owners to assess whether the bike rack installation is welcome.
The League of American bicyclists has a series of videos to teach you more about cycling safely.
For additional information on biking and pedestrian safety view NCDOT and the North Carolina State University bicycle & pedestrian laws and resources.
Five Bike Safety Tips:
Wear Your Helmet
Wearing your helmet while biking can reduce your risk of serious injury by 85%. For more information on bike helmet safety, check out this resource.
Keep Your Head Up and Look Ahead
Keeping your head up when biking is imperative instead of looking solely at the ground. To stay safe, you need to be aware of your surroundings to know how you will need to maneuver and have time to react.
Be SEEN!
While biking, proper attire is key to staying safe, especially on cloudy days or while riding at night. Cyclists should wear bright and reflective clothing to be visible in the eyes of motorists.
Cyclists should always have bike lights and reflectors on the front and back of their bikes. From dawn to dusk cyclists must wear front and rear lights while riding.
Be Aware of the NC Safety Bike Laws
The American League of Cyclists lists all the bike laws across the country. Download and review the North Carolina road rules before your next trip.
Carry a Patch Kit with You at All Times
Be prepared if your bike gets a flat tire by keeping a patch kit on you.
This month take time to enjoy the spirit of Bike Month by participating in the series of events across the Triangle region. With biking, no matter how you decide to participate, remember to play an active role in creating safer streets, a healthier planet, and a more dynamic and engaged community. Celebrate Bike Month by riding safely using your reflective equipment and, most importantly, wearing the proper helmet. Happy Bike Month and Happy Cycling!