June is Pride Month. Since the 1970s, Pride Month has been recognized nationwide to uplift voices, celebrate culture, and advocate for the rights of the Lesbian, Gay, Bisexual, Transgender, Queer, or Questioning(LGBTQ+)
community. To honor Pride Month through a transportation demand management lens, we will highlight the importance of increasing accessibility and safety in public transportation for the LGBTQ+ community and will feature the work of Pete Buttigieg, the first openly gay U.S. Secretary of Transportation. 
Throughout the history of the United States, public transportation has evolved to reflect societal changes. While public transit no longer assigns seating based on race, marginalized communities– especially LGBTQ+ people– report feeling unsafe while using public transit due to harassment and other barriers. Decades ago, advocates fought for equality, meaning everyone could have a seat on the bus. Now in 2022,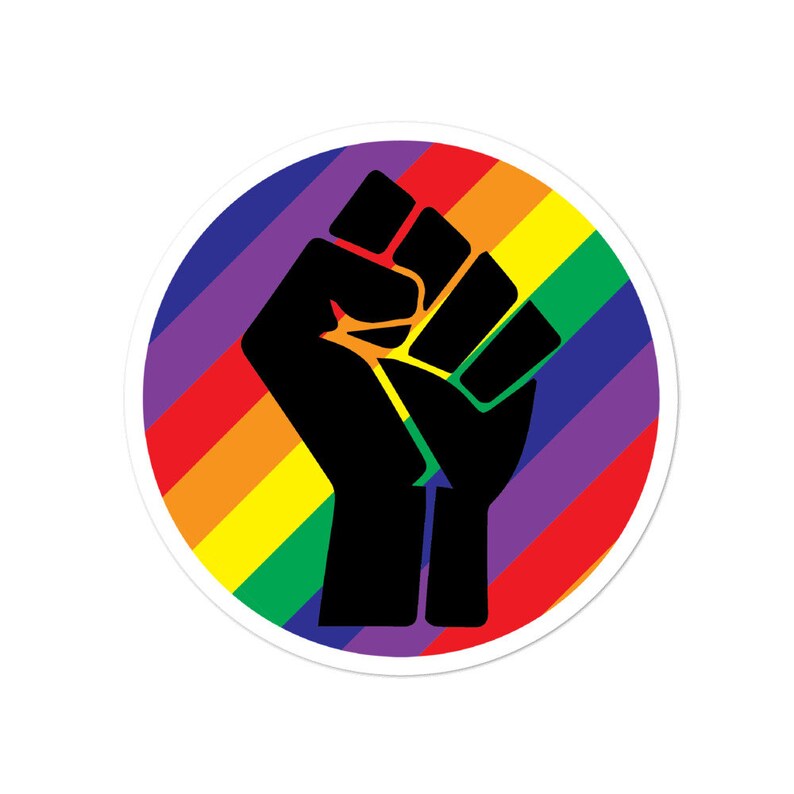 activists are fighting for equity, meaning that anyone can sit anywhere and the space within the bus creates a safe, respectful, and humane environment for all passengers throughout their trip. Public transportation is a resource that should be safe for everyone regardless of identity. You do not have to be a member of the LGBTQ+ community to advocate for the safety and well-being of others who identify differently than you do.
Pride Month also celebrates the importance of representation for the LGBTQ+ community. In February 2021,
Pete Buttigieg was sworn in as the nineteenth Secretary of Transportation. He became the first openly gay man to be named for this role in the history of the United States. Secretary Buttigieg is recognized as a champion for LGBTQ+ rights in his home state of Indiana. His career also highlights his advocacy for the bipartisan legislation of the Equality Act to protect LGBTQ+ communities from discrimination nationwide. As Secretary of Transportation, his advocacy for the LGBTQ+ community has expanded by creating the US Department of Transportation Equity Action Plan. This plan aims to expand transportation access for the most vulnerable communities.
Change starts with you. If you see something, do something; educate yourself on biases that exist for this community and be a part of the change needed to advocate for their equality.  
Additional Educational Resources:
https://www.thetrevorproject.org/resources/  
https://www.hrc.org/resources/being-an-lgbtq-ally
https://hrc-prod-requests.s3-us-west-2.amazonaws.com/ComingOut-Ally-Resource-2020.pdf
How Pete Buttigieg Could Make Transportation Safer, According to LGBTQ+ Advocacy Groups | Condé Nast Traveler (cntraveler.com)